Unique Personalized Gift Ideas For The Girl Of Your Life
When it comes to gift-giving, even after you've bought her Pandora bracelet, bathrobe, or even kitchen tool, you'll still most likely find yourself in a holiday shopping slump. With that being said, a personalized gift is something you can never go wrong with. Whether you stumped on your picky sister or for your BFF, who happens to have everything in life, even the most classic gifts become more meaningful when added with the simple addition of a pretty birthstone or an embossed initial. The best part of it is that it doesn't add much to the price tag but still makes a big difference in showing how much you care for her.
Below are some of the unique personalized gifts you can give for her that the internet world has to offer. From a personalized initial iPhone case to the most sophisticated phone charger, below are some of the best-personalized presents you can buy for her this holiday season.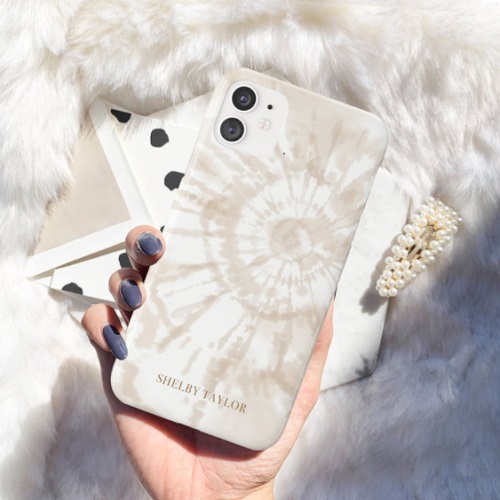 If you're looking for the best-personalized gifts on Etsy, you'll be surprised if I tell you that it comes in the form of a phone case. However, the downside with most of them is that they start to look janky over time. This iPhone case is an exception, though, as the design itself won't scratch off or even fade, and with a lifetime guarantee.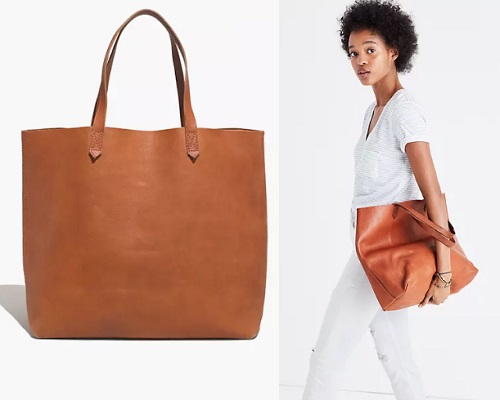 This tote is a perfect gift for gals who can't leave home without everything. With its spacious and chic design, she can surely fit in almost everything; even her beloved dog might be able to fit in too.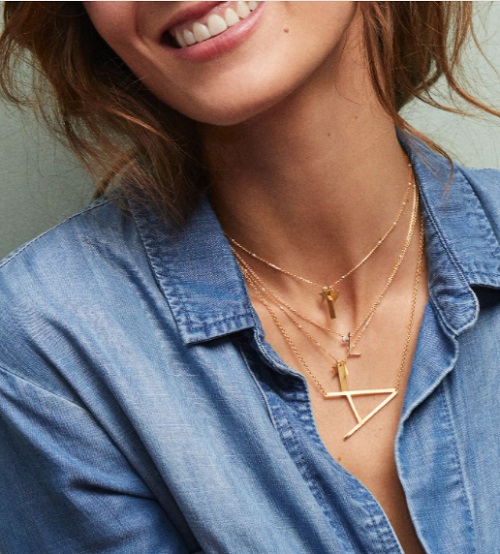 This piece from Anthropologie brings a modern spin on the classic initial necklace thanks to its angled monogram and cool brass finish. This accessory adds a bold and statement-making look, making it a perfect addition to her layered necklace collection.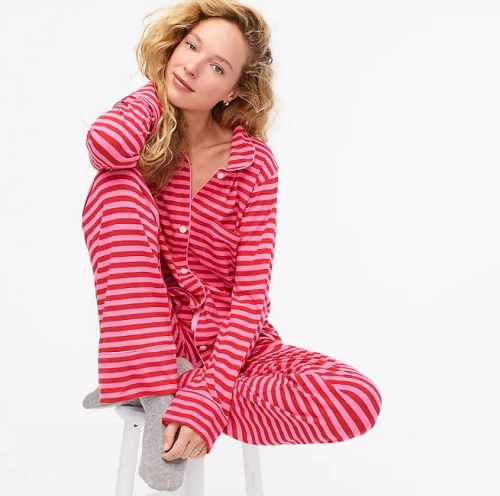 Sure to upgrade any Netflix binge, Sunday morning, or nightly snooze, these PJs from J.Crew are perfect for the women in your life. Plus, the fact that you can monogram these cotton pajamas makes them even better.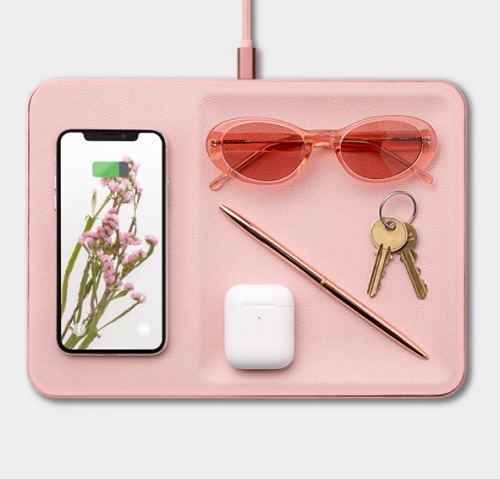 For a wireless charging station that screams sleek sophistication, this one is something you must try. This can be a perfect gift idea as it lets them charge all of the devices and store a few items without the need of sacrificing their feng shui.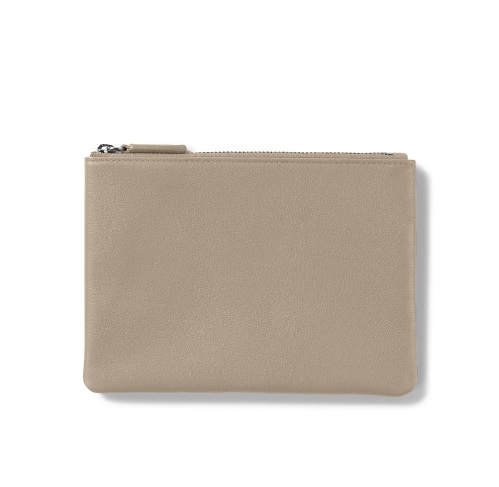 Excellent for storing all of their small essentials, this personalized pouch from Leatherology is perfect for her coins, earbuds, and even passports.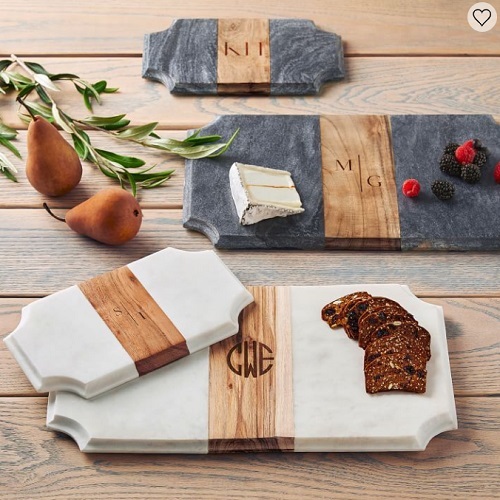 This could be a better gift for those gals in your life who are frequent entertainers themselves. If you're going to their place for the holiday, they'll probably use this immediately. It has plenty of personalization options, from chic monograms to initials to even a cute pumpkin design.
Shop online easy and hassle-free only at DHgate.com
DHgate makes online shopping simple, efficient and can delivers great buying incentives for their customers. They have a large products selections from electronic gadgets & accessories, clothing, sports & outdoor products and much more. Visit their shopping store page for more special discounts offered only at DHgate.com.
Tags :
DHgate