Best Accessory Trends You Can Enjoy This Fall
When you pull your favorite ensembles, make sure to top it all with the hottest accessory trends this year. After all, you can't complete an ensemble without an accessory or two. Luckily, this Fall/Winter, the accessory trends can span in all kinds of categories. From ladylike to edgy to literal cowboy vibes, we have gotten the best fall accessory trends for you all.
A structured small bags which are usually described as ladylike, top-handle purses are so classy and elegant. Add a scarf and tie it around the bag to give you that already-ladylike purse an extra style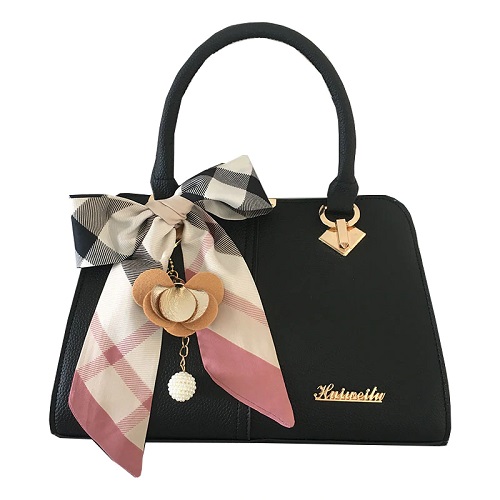 Let's make the most of our civic duty by wearing a face mask while keeping others safe from the possible spread of viruses in style. Whether you opt for a fun mask accessory or a statement-making mask, this mask chain is a necessary item as a fashion trend you should embrace during this season.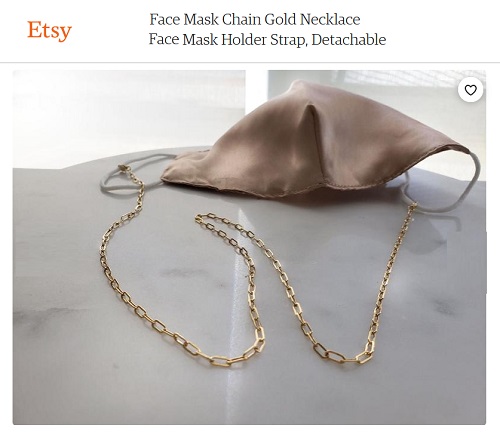 From belts to boots to hats, western and equestrian-inspired accents are going to be everywhere this fall. There is no need to buy a cowboy hat, but consider getting a white-brimmed silhouette, and you will instantly feel transported to the Wild West.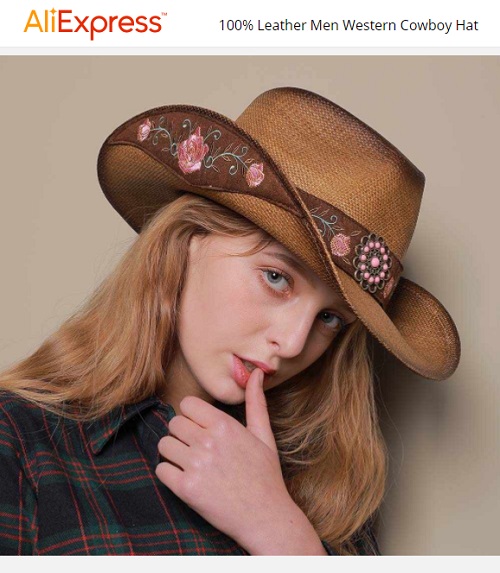 Everyone needs a sophisticated pair of sunnies for fall. Opt for teeny-tiny sunglasses like most celebs and models love. The slim silhouette glasses are essential to any fall 2020 street style look.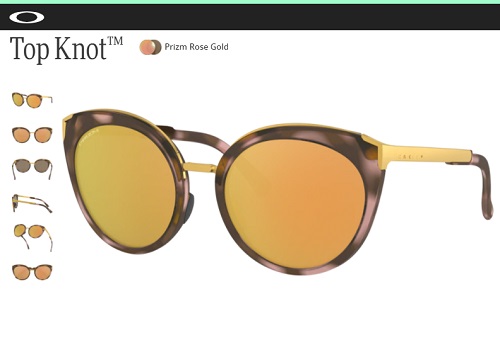 Charms are pieces that will make any fall outfits look much better. Whether you prefer classic gold charms, beaded baubles, or funky fruit picks, stocking up on some of the cute charms is a perfect way to complete your look.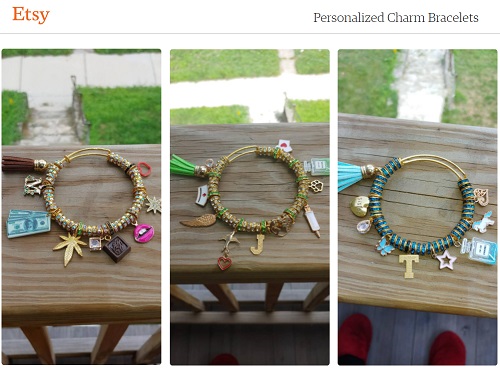 For this season, the beret trend of all kinds poppin' up throughout fashion week. Opt for a leather beret and pair it with a chunky white knit and a pair of good leather-look leggings to finish a perfect ensemble.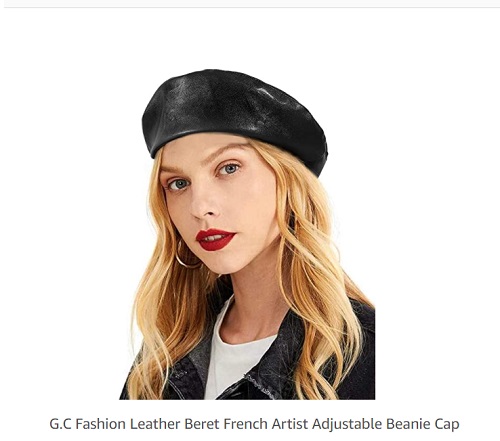 Scrunchies for hair is cute, but scrunchies for purses can be groundbreaking. With scrunched straps in shoulder bags are about to be everywhere, you can match it up with hair scrunchie to finish the look.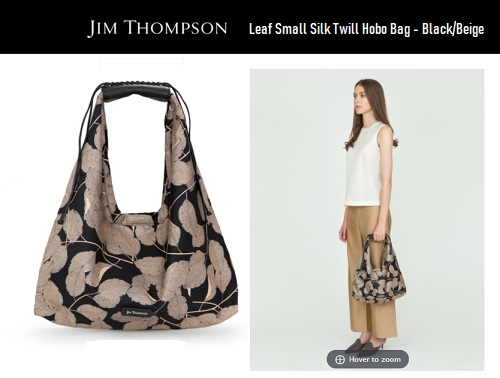 Bandanas and silky scarves are all perfect for this season. Whether you are trying a bandana to mask some strands of your hair or wrapping a scarf around your face mask to achieve a more chic look, both looks are so, so in.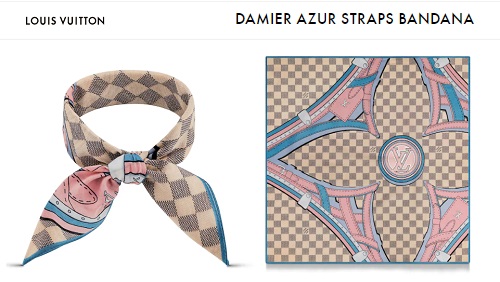 If Prabal Gurung can make models wear the chunkiest statement earrings down the runway, then it is about time to revive the trend that ruled before. Opt for plenty of pearls and oversized gems to embrace the look.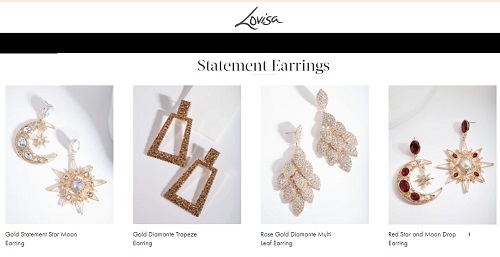 When it comes to chains, whether it is from headbands to belts or handbag straps, you should get it. Every single Fall/Winter 2020 runway, these chunky statement chains were showcased on the said event. Plus, the best thing about it is, there are a million ways to make this tough, edgy detailed chain game work in your everyday styling.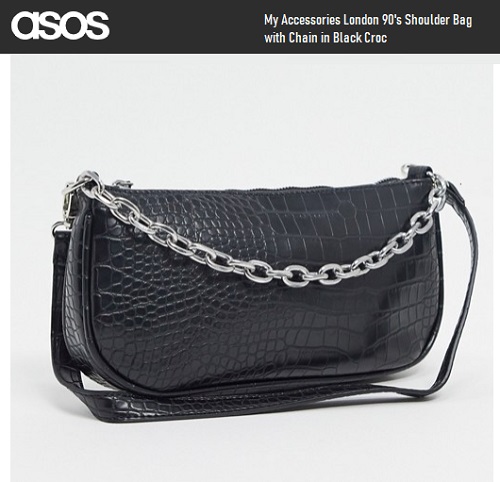 Be fashionable in every season with Klass
Klass has a fantastic range of stylish and sophisticated yet affordable and coordinated ladies fashion in sizes 10 to 22. The womenswear range brings the latest fashion trends in an adaptable collection for all ages, for every of occasions from casual to evening looks including dresses, tops & blouses, coats & jackets, skirts and trousers and a coordinated range of accessories. For new arrivals and special deals visit klass.co.uk today!
Tags :
KLASS