How To Clean Your Jewelry Like A Real Pro
From your jewelry you use every day to luxurious pieces you only wear once every occasion, chances are, they could use good polish. Soaps, lotions, and everyday dust and dirt are just a few factors that can clog jewelry settings and make chains, pearls, and stones seem lifeless. And it's not until you're prepping for a date night that you notice your pieces of jewelry need some attention.
The good news is, cleaning your jewelry at home is easier than you might think. Check out some tips on how to shine up all your precious jewelry, so you can make it look stunning again.
When you clean tarnished silver pieces, it's best to use good silver polish, which also prevents them from re-tarnishing quickly. Although you can use liquid polishes for cleaning, they can be a little messy to use, so wipes can be a more suitable alternative way. Another option is to use specially treated multi-layer cloths, which allows you to clean on one side and remove tarnish, while the other one shines.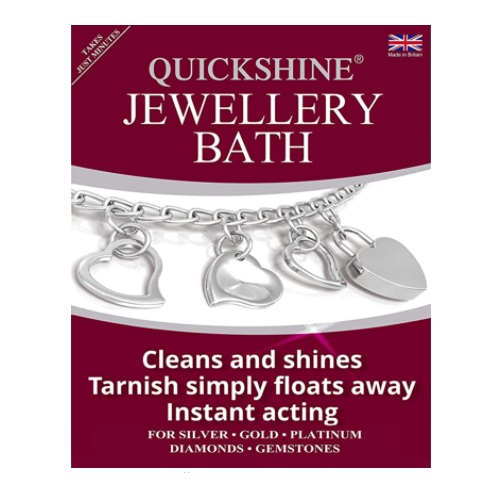 Give a gentle bath for your gold chains, earrings, and bracelets in a solution of a few drops of dishwashing liquid and a little warm water. Place the small pieces into a strainer before setting in the solution; large ones can go straight into the bowl and soak for about five minutes. Swish them around, take them out, then lay them on a soft cloth and go over the chain links and crevices using a soft toothbrush to remove any unwanted elements trapped there. Return the small jewelry pieces to the strainer, rinse them under running water, and let it dry using a soft cloth.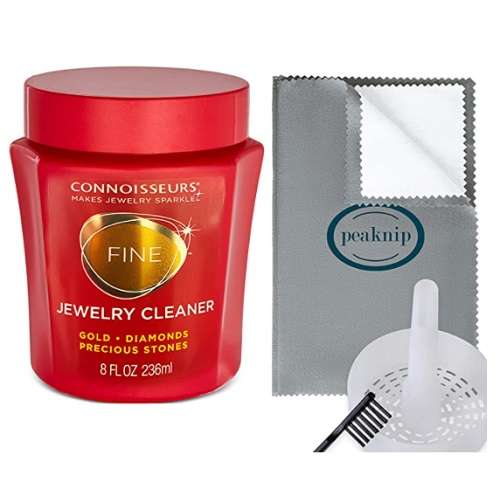 You can restore the spark of your precious and semi-precious stones, like rubies, diamonds, sapphires, and emeralds set in gold. Refer to the same instructions we have for cleaning gold, but instead of using regular water, mix the dishwashing liquid with seltzer water. Using a soft toothbrush, brush the stones and settings, then dip them in clear water to rinse and rinse them under running water. Let it dry, and you'll see it sparks again.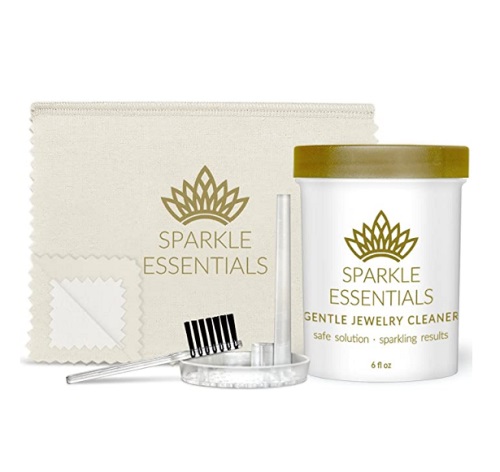 Pearls are known to lose their radiance because they're so porous. Whether they are real, faux, or cultured, you need to clean them with extra care. Rule number one: Don't soak pearls to avoid the string to weaken and break. When cleaning the pearls, lay the strand on a soft clean cloth. In a mixture of a little shampoo with warm water, dip the small makeup brush, and go over each pearl. To finish, rinse them with a clean, well-wrung cloth and let the strand dry flat to avoid the string from stretching.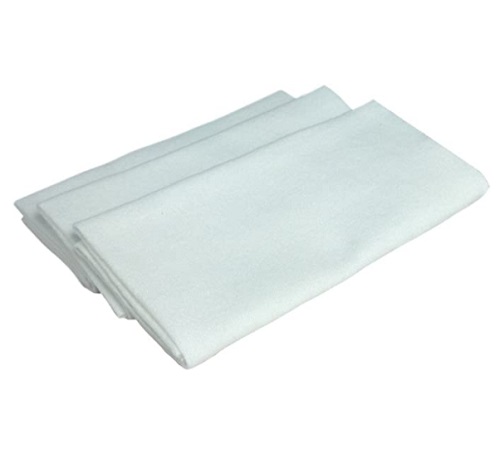 For Costume Jewelry
Pat a clean cloth into a mixture of dishwashing liquid and water, and wipe any grime or smudges you see. Then clean with a cloth dampened in water. Pat dry, and lay the pieces upside-down, so moisture won't dip into the setting. Since stones are usually glued, never soak costume pieces in water or the glue could loosen up, and the gems could fall.
Snap the best deals at Banggood.com
Banggood has a wide range of more than 200000 products of different categories, like Apple accessories, smartphones, electronics, RC toys, LED lights, clothing, beauty products, jewelry, watches, and more. Every product has been carefully selected to offer the best quality at a low price. Visit Banggood.com for wide selections of the most trending and newest products available at their shopping page.
Tags :
Banggood