The Random Fall Accessories That Are Trending This Season
Besides the grandma socks and chunky choker movement, the random fall accessories trends below are probably something you won't be expecting but quite trending these days. Here, you will not see the typical accessories like shoe or bag trends, but more micro-trends instead that are still making a massive impact in the Fall/Winter 2020 runway collections.
These kinds of random accessories are the ones that inspire any fashion girls to be courageous and be more creative without outfit ideation. And guess what? You might be the next to follow this trend this season. So, below are some of the random fall accessories that are trending hard this season. From ties to opera gloves, these fanciful add-ons might end up being a great match point for your outfit.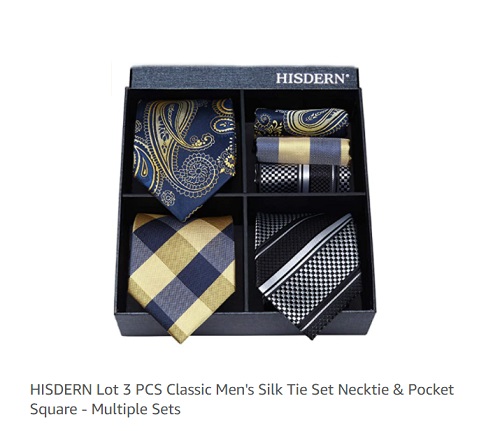 You probably think ties are just mainly for men, but what we've learned from the Fall/Winter 2020 runways is that accessory like ties is breaking down all the current stereotypical gender norms. Get your very own tie and pair this accessory with a suit, plain button-down, or over a plain tee. Although the styling part might feel a little bit tricky, the result is pretty worth it anyway.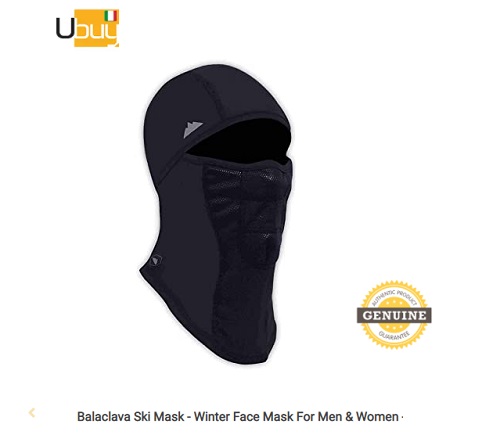 While this balaclavas trend only becomes practical until winter comes, it was too prominent throughout the Fall/Winter 2020 collections to not bring up now. Although traditional uses tell you to put balaclavas on to keep you warm, the runways are telling us to put them on to look forward.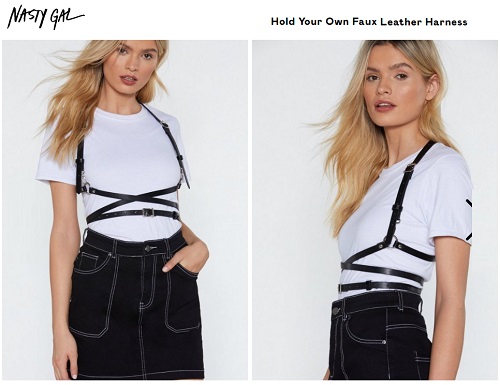 Harnesses were one of the micro-trend we had last spring as a part of the lingerie trend family that was everywhere. However, this fall, harnesses are now into the ready-to-wear rather than a member of the lingerie world. Spotted atop dresses, suits, and a lot more, this kitschy accessory is something that is guaranteed to amplify any of your fall look, hands-down.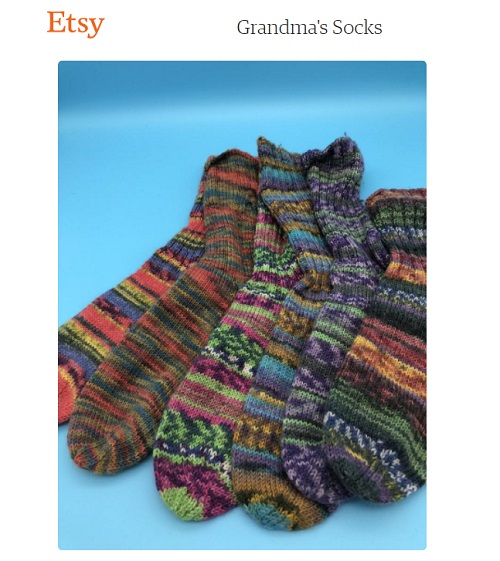 We love the grandma socks trend. I mean, who doesn't? And, for this season, the grandma socks trend has reached on our list of the random fall accessories. One of the easiest grandma socks trends that you can pull off is the knee-high socks. Styled with everything from boots to pumps and vice-versa, these lengthier socks have proven and tested to add that half prep-school half grandmother feels to any of the fall outfits you have on deck.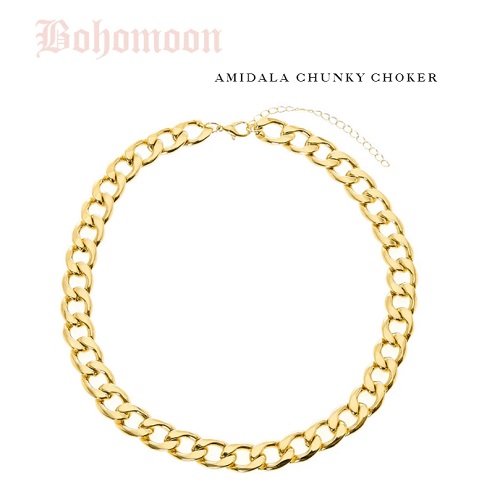 Last season, chokers became a major moment for most of us, but it seems like it was nearly impossible to miss them. This fall, chunky chokers have dominated the scene once again, but colorful and sculptural styles didn't fall far behind.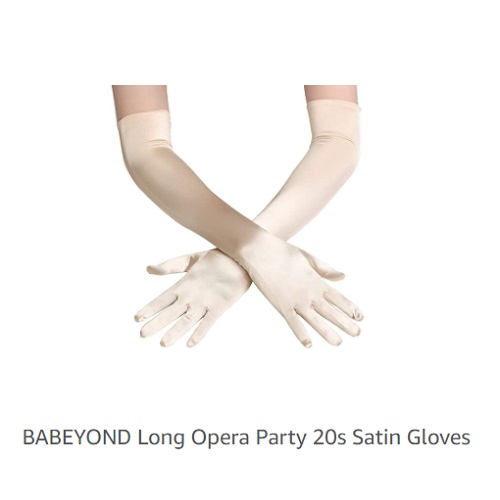 The opera gloves could be the trend that is not relevant right now, given the state of the world. For some reason, the opera gloves accompanied look after on the Fall/Winter 2020 runways, become trendy. And I'm sure you can't wait to see how to style up a pair of opera gloves for the rest of this season.
Take your shopping to the next level with Ubuy
Ubuy offers an excellent variety of products from world most popular brands. As they provide their customers only the best and cheapest products with easy purchase methods and delivery without hassle. Ubuy caters more than 50 countries around the world to AND offers access to product categories that keeps them coming back. Visit ubuy.com for daily deals and special promotion that only offer in their page exclusively.
Tags :
UBUY