5 DIY Cute Accessories For This Summer
Summertime is around the corner, which means days are going to be sunny, blazing heat, and fabulous fashion style. Although we are not sure yet if we will be able to enjoy it this year due to this pandemic we are still facing, that doesn't mean we can't enjoy the summer vibes. With these DIY summer accessories, you can surely feel the summer vibes, while making yourself busy during your Stay At Home. There are many summer accessory ideas you can make, but we will only share a few:
Adorable Seashell Hair Pins
Everyone is so excited to go out to dip in the pool or enjoy sunbathing on the beach with some friends while savoring some of the most beautiful scenery of the ocean. Thus, adding seashell hair pins can be a great way to enhance some style to your look as well as preventing those stray hairs out of your face. To make these perfect beach hairpins, you will need these: hairpins, shells, 2-Part Epoxy, and nail polish (optional).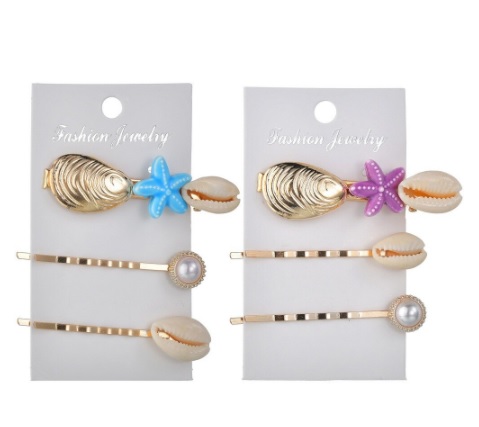 Stylish Flowery Sunglasses
When the summer sun becomes too intense, it's time to have your sunglasses. However, if you're with a large group of people, you might forget which pair is yours. With these ombre flower sunglasses, you don't have to worry about your sunglasses getting mixed up again. To make these stylish flowery sunglasses, you will need a pair of sunglasses, hot glue sticks, a hot glue gun, scissors, and plastic flower beads (either from jewelry or from a package).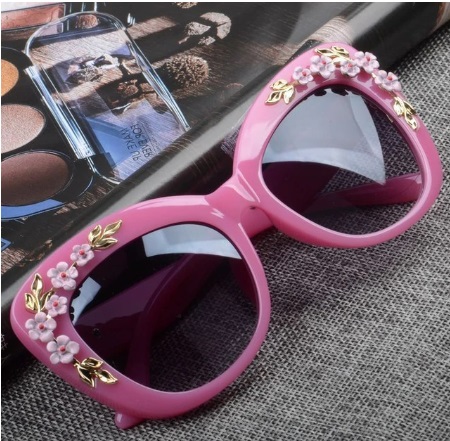 Classic Braided Bracelets
When it comes to adding some jewelry during the summer, the rule is to keep things simple. Ornate jewelry can be too distracting and may cause some discomfort while you're in the sun. Make a simple braided bracelet instead. They don't only add a touch of color to every outfit; they also keep you looking in style. To make this chic accessory, you will need 2 leather cord strips, a clasp, jump rings, and a flat nose plier.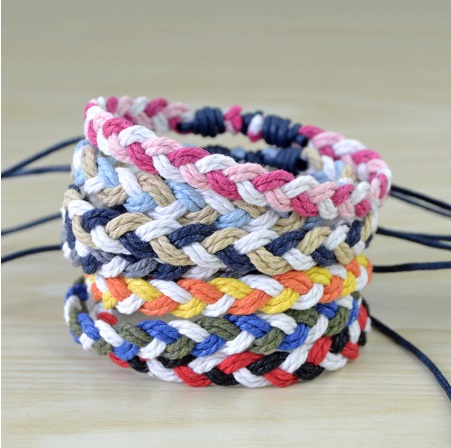 Fruity Design Handbag
You want to keep all of your summer essentials in one place, and your handbag is the best place to be. Add some style to stand out and to make a statement handbag. With a touch of any fruity design handbag, you will surely stand out from the crowd. Prepare these materials:  1 black zipper (at least 12" long), 1/4 yard of green vinyl (metallic/crackled), 1/4 yard white vinyl (pebbled), 1/2 yard of red vinyl (metallic/crackled), 2 D-Rings (O-Rings optional substitute), a metal chain (1 1/2 yards long), and 9 black buttons (16L/10mm).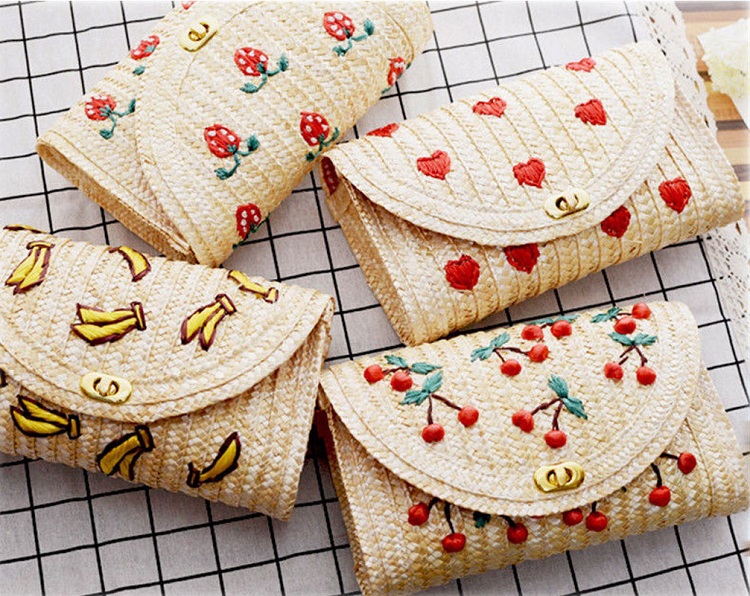 Sweet Treat Kicks
For footwear, the classic choice is a pair of tennis shoes, but sometimes they can be a bit dull. So pick out the white pair you can take home and decorate. Adding some sprinkles to your shoes can be an excellent choice for the summertime. To create these sweet treat kicks, plain white sneakers, an angled paint brush, multi-surface paint (the tutorial recommends DecoArt Americana), and a plastic paint tray are all you need.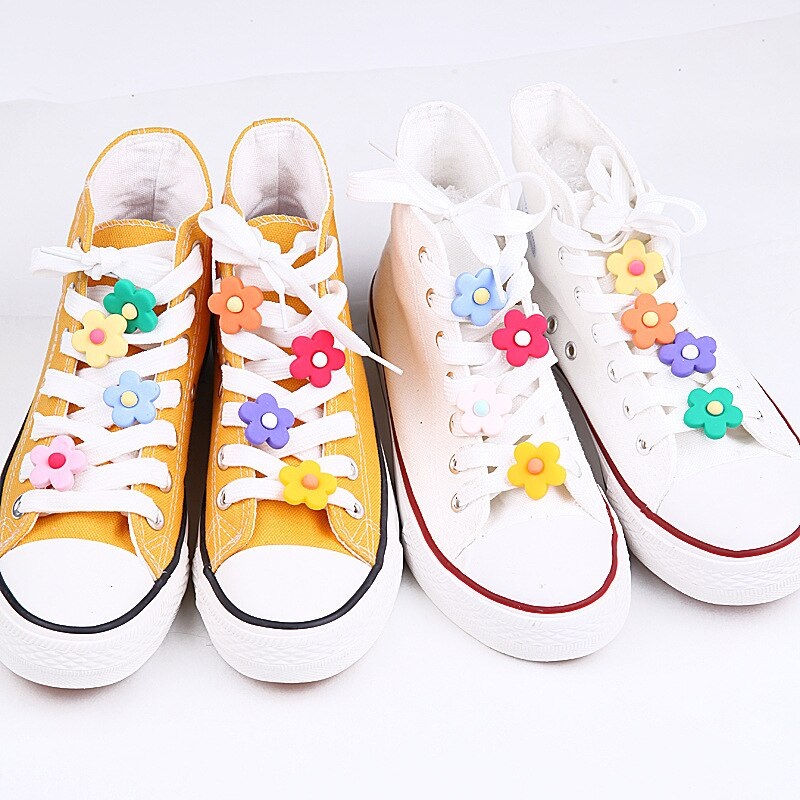 I SAW IT FIRST – Affordable and on-trend fashion pieces to all
I SAW IT FIRST advocates wellness and advocating body confidence and equality – no matter your size, race, gender or bank balance. From designs made in-house to stocking some incredible brands we offer affordable and on-trend pieces to all. We take centre stage and command attention. We work with some of the biggest players in the game from iconic O Beach to the biggest show in the world, Love Island. Visit isawitfirst.com for latest Women's fashion, clothing & dresses, and avail special discount offered only at their online store page today!
Tags :
ISAWITFIRST